At Imperial BJJ We Have Classes For
Juniors, Kids, Teens, Fundamentals, No Gi & Advanced
Juniors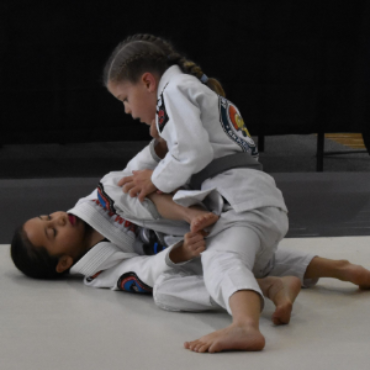 Kids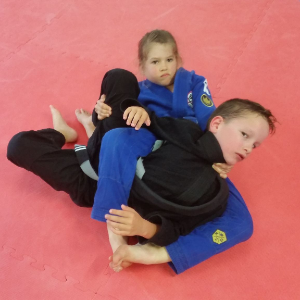 Teens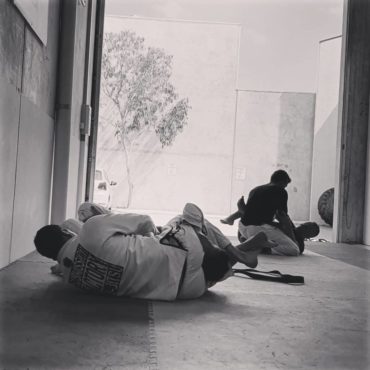 No Gi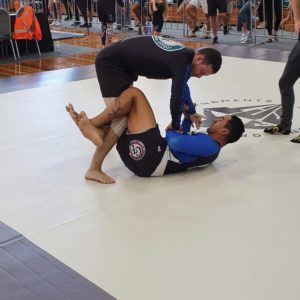 Fundementals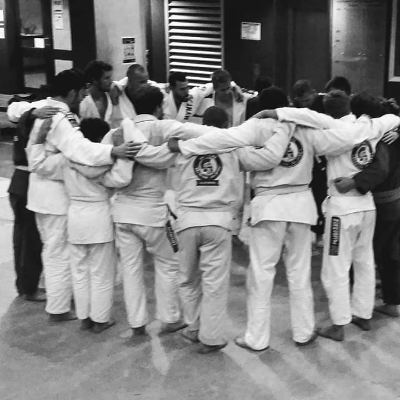 Advanced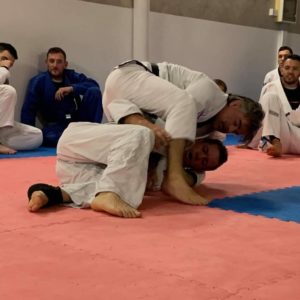 Adam Toole –  Black Belt
LINEAGE – CARLOS GRACIE > CARLOS GRACIE JR > RIGAN MACHADO > JOHN WILL > CLEVE WILLIAMS
> ADAM TOOLE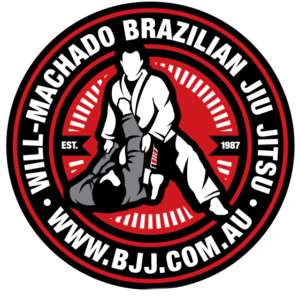 Imperial BJJ is an official Will-Machado Representative club.
Imperial Brazilian Jiu Jitsu was established in September 2015, Founded by Cleve Williams. The gym is currently owned and operated by Adam Toole who is a black belt under Cleve Williams. 
Adam is originally from Manchester in the UK, Adam's background is Freestyle Wrestling which he has been involved in since he was 8 years old. Adam has been national champion in the UK and represented Great Britain internationally on numerous occasions at Freestyle Wrestling.
Adam has trained and competed in Brazilian Jiu JItsu for 11 Years and coached Wrestling for the past 25 years 
Adam has extensive competition experience dating back to as far as 1982. More recently he has podiumed and won in major National tournaments including PanPacs as well as numerous state titles.
Adam wants all his students to be the very best they can be.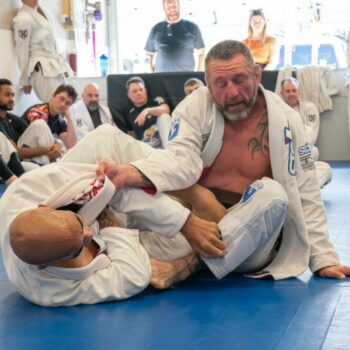 JUNIOR, KIDS AND TEENS
$40 a fortnight all the time so we do not break for school holidays now.
Monday & Wednesdays 4.30pm – 5.00pm, Fridays 4.30pm – 5.00pm
Junior, Kids and Teens
$20 casual rate 
Mondays, Wednesdays & Friday 5:00pm – 5.45pm
ADULTS
casual rate is $20 a class and and Fortnightly $75 
$20 casual rate. Fortnightly & Monthly options available.
FAMILY
pricing is available on requst 
WE NO LONGER DO A TRIAL PACK 
5 class pack is $85
10 pack – 175
Call Adam: 0414 990 669
Location: We are at Unit 3 / 21 Caloundra Rd Clarkson. Right next door to Crossfit Firestarter.
Email: imperialbjjhq@gmail.com